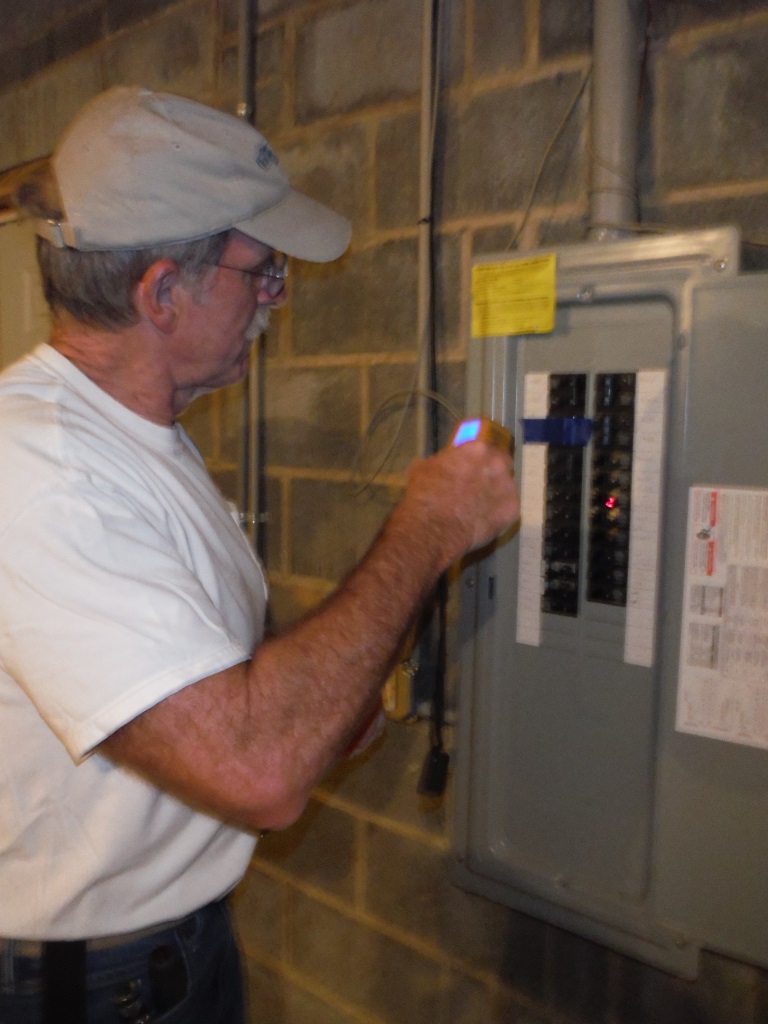 Meet Robert of Accu-Spect Home Inspections
Robert Mudd is a North Carolina Licensed Home Inspector, and the owner of Accu-Spect Home Inspections. Robert is dedicated to meeting the needs of you and your family, while serving as a valuable resource to you and your Real-Estate Agent as you complete your next home purchase. If your family is considering having a home inspection, no matter the stage in the home buying process, trust Accu-Spect Home Inspections to answer all of your questions and give you the confidence you need. Let Robert and Accu-Spect Home Inspections provide you with the home inspection services that you are looking for. We specialize in Buyers Inspections, Pre-Listing Inspections, New Home Construction Inspections, Warranty Inspections, and Maintenance Inspections.
Our Home Inspections
At Accu-Spect Home Inspections, we want our work to be reflective of our professionalism and dedication to customer service. Along with Robert's home inspection report, Accu-Spect Home Inspections will be on-call for you, your family, and your Real-Estate Agent to answer any of your questions about your future or current home. Our report and our work with your family will take you on a tour of your home, guided by Robert's expertise.
Trust us to give you the professional home inspection that you are in need of.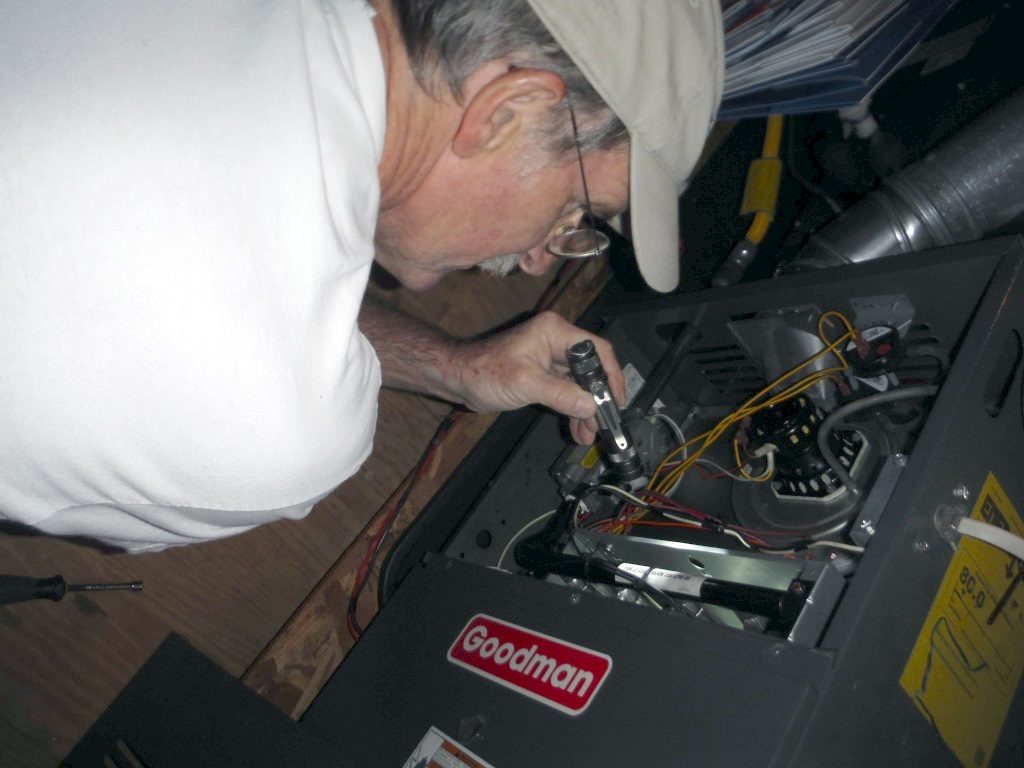 Our Home Inspection Service Area
We primarily serve Forsyth, Guilford, Rockingham, Surry, Stokes, Davidson, Yadkin, and Davie Counties, including Winston-Salem, Greensboro, Mount Airy, Madison, Kernersville, High Point, Lexington, East Bend, Stokesdale, and Surrounding Areas in NC. Call now or Email now to Schedule Your Home Inspection. 336-831-4763